Network Program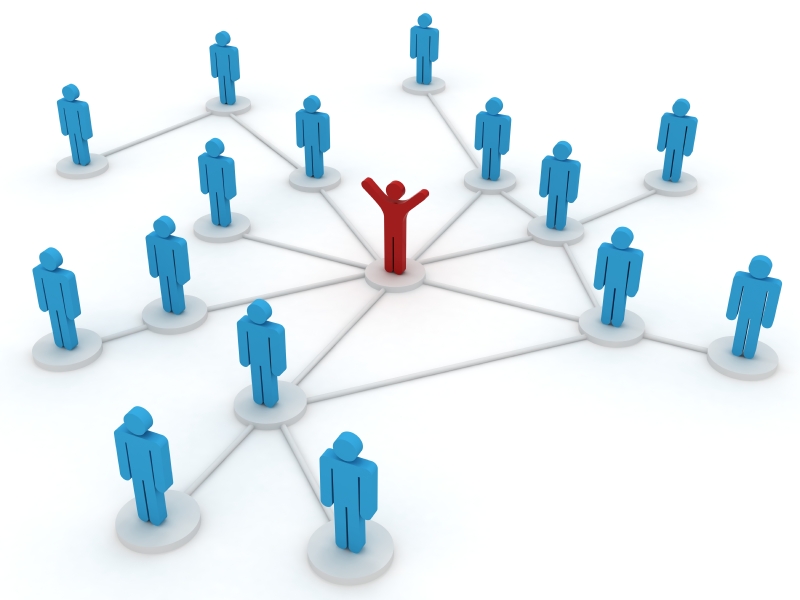 NETWORK PROGRAM :
* Model that ensures stability, growth & profitability
* A business model that is viable for both small entrepreneurs as well as large
corporates
* Low initial investment, high profitability
* A highly effective Support System that ensures that you always stay ahead of your competitors
* Well-researched study material, practical lessons and projects
* Professional guidance on hardware and software
* Reasonably low recurring costs

The programme merits both independence and co-operation. You retain your identity while using the reputation of CSCE EDU SKILLS to your best advantage. CSCE EDU SKILLS vast experience and expertise in the field of computer education, is capable of offering opportunities to entrepreneurs to enter into a relationship of mutual benefit.
We are looking for dynamic entrepreneurs who wish to be a part of the booming IT Education industry. As a COMPUTER COLLEGE FOR EXCELLENCE Business Partner, you will be required to provide the basic infrastructure and investment. We will offer the necessary marketing, technical & educational expertise and support needed to make the venture a success.